Who Should Take This Course, AND Who Shouldn't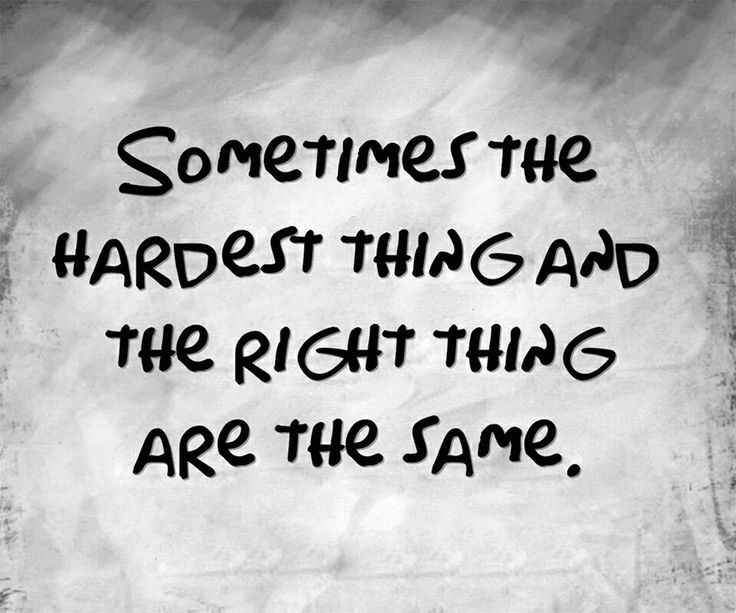 You Should Take This Course If:
You are an owner-operator who pays their own fuel tax, EVEN if you don't actually file the IFTA paperwork. You need to be very clear on this and most owner-operators don't know. MOST carriers that you lease to will file the paperwork for IFTA, BUT you are still paying the tax. There are some exceptions to this, so again you have to determine this first. It changes everything.
You have your own authority.
You have plans to become an owner-operator. There is no time like the present to learn this before you get started.
You Don't Need This Course If:
You never want to be an owner-operator, never ever.
You are an owner-operator leased to a carrier that files the IFTA paperwork AND PAYS THE TAX (be sure) AND you are going to stay leased to them for the rest of eternity.
You really don't care about how much money you make and you would rather see the truckstops, distributors, and the big oil companies get rich instead of you.
You already know this information so well that you could teach it to me. (Are you sure?)
You have a normal job, sleep in your own bed every night, don't eat lousy food on the road, think a "reefer" is a joint, don't have a clue how to shift an 18 speed transmission, think that driving a million miles is completely impossible and many other things that only truck drivers would understand. Well then you certainly don't need this course, but I'm not sure how you ended up here in the first place, so please leave.
If you are in the first group, invest the $15 to save thousands every year, it's what we like to call a "No Brainer Squared"